Mazda Repair and Service in Boise
Mazda Repair and Service in Boise: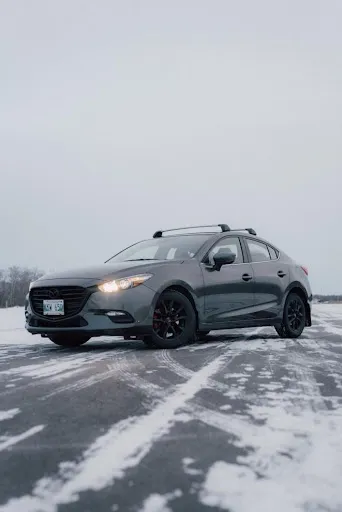 Some Mazda Models We Serve:
Mazda 3

Mazda CX-5

Mazda CX-9

Mazda MX-5

Mazda 6

Mazda CX-30

Mazda CX-3

Mazda RX-7

Mazda CX-50

Mazda 2

Mazda CX-90

Mazda MX-30

Mazda CX-7

Mazda CX-8

Mazda RX-8
At Long Arm Mechanics, we take pride in providing high-quality service and excellent customer care to Mazda owners in Boise, ID. Our teams of highly skilled technicians are experts in repairing and maintaining Mazda vehicles, using the latest diagnostic equipment and tools to identify and fix any issues quickly and efficiently.
You can expect an honest, detailed, and transparent service that helps you make informed decisions. We will include photos/videos for every service we recommend on your Digital Vehicle Health Report. On average, we include over 50 pictures to educate you about the needs of your vehicle.
A brief list of our Mazda service:
Factory Maintenance Services

Oil Changes

Fluid Replacements and Exchanges

(engine oil, transmission, coolant, brake, and more.)

Drive Belt Replacement

Tune-ups

Battery Services

Alignment

Onboard computer programming

Electrical testing and repair

Air Conditioning Maintenance

Tire Rotation

Engine Repair (Conventional or Electronic Drivetrain)

Clutch Repair

Steering Repair

Drivetrain and Transmission Repair (Manual, conventional Automatic, and Continuously Variable

Transmissions)

Brake Repair (ABS, disc brakes)

Suspension and Steering Repair

Electrical Repairs

Cooling System Repair (Air conditioning recharging)

Timing Belt Repairs

Hybrid Repairs (Battery pack replacement, battery air filter replacement)