Digital Vehicle Inspection

Whether you're bringing us your car for the first time or you're a loyal customer coming in for routine maintenance, our services start with a Digital Vehicle Inspection. We provide you with a comprehensive Vehicle Health Report before we even begin servicing your vehicle. We go through and check tires, lights, signals, brakes and more. The cool thing? The digital inspection is sent straight to your device. It's how we empower you, our customers, so you can make informed decisions on your vehicle repairs and maintenance. Not only does this report let us make better, it allows you to know the what, why, and when for every recommendation.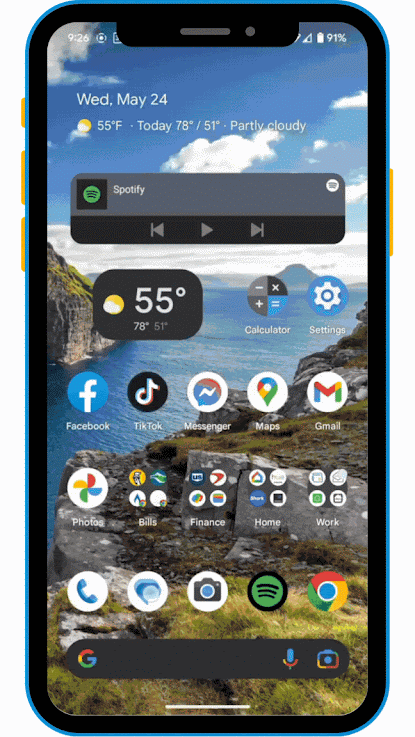 Trusted Pre-Purchase Inspection in Boise
We understand finding a good, reliable used vehicle can be very intimidating. Nobody wants to face ugly problems after investing time and money into it. Unfortunately, however, without a thorough vehicle inspection, you can easily miss the potential issues. So, in order for you to lower your risk of purchasing a problematic used car, we recommend having it inspected by a qualified expert prior to making a decision.
Long Arm Mechanics has multiple master ASE certified technicians, who can verify all components of the car and reveal the potential failures. We are here to help you make informed decisions.
Our Pre-purchase inspections include:
A comprehensive mechanical inspection of all visible wear items with photos.
An exterior body & interior component inspection with photos.
Documentation of every recommended service performed by a certified technician.
Review of manufacturer's maintenance schedule with a comparison to the current mileage.
Maintenance inspection of every serviceable fluid with side by side comparison to new fluids.
Monitoring of the engine efficiency by measuring onboard computer data that may include, but is not limited to: Long term fuel trims, Short term fuel trims, Oxygen sensors responsive, Cylinder balance test, Misfire counters, Key-on engine-off self-test, Key-on engine-running self-test, Readiness monitors, MAP / MAF Sensor, Any additional sensor data.
Carfax service history report (Premium)
Top 5 most common failures on Direct Hit (Premium)
Identifix reliability report (Premium)